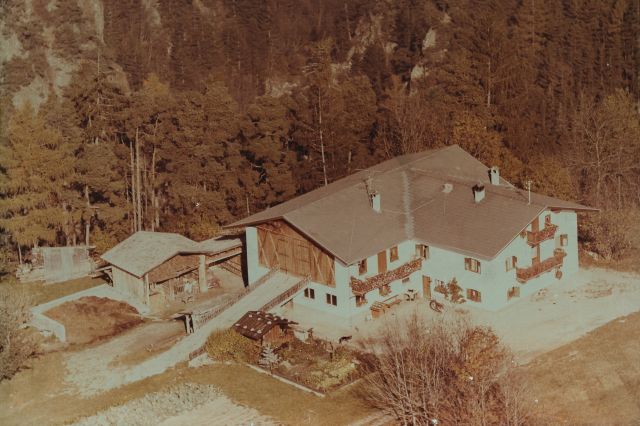 Some history
The story of the Plattnerhof
Old farmer Albin Messner knows the history of the Plattnerhof pretty well. The farm was first mentioned in 1626 as "Plattnergütl". At that time, the Soldhäusel with its meadow was owned by the landlords of Moos Castle near Vipiteno. In the following centuries, the farm was sold or inherited 15 times, until it finally became the property of the Messner family. A large fire in 1969 reduced the farm to rubble, including the residential and agricultural buildings, and had a huge impact on the family. Afterwards, Albin, his father and grandfather rebuilt the farm and continued farming as a second business. The furnishing of the new vacation apartments was partly made from the original solid wood of the old barn and is the family's tribute to the carpenter activity of the old farmer Anton.
Enjoy a good time with us in Viums!
We look forward to you!